Welcome to the home of Bea and Bealak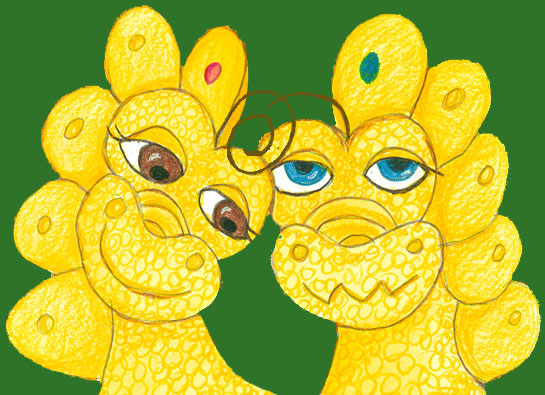 Living on Beaver Lake has inspired the magical dragons, Bea and Bealak.
Both names derived from the lake where they live. Join the magical dragons on
their adventures, being raised by the Ozark fairies, joined by animals found in the Ozark mountains.