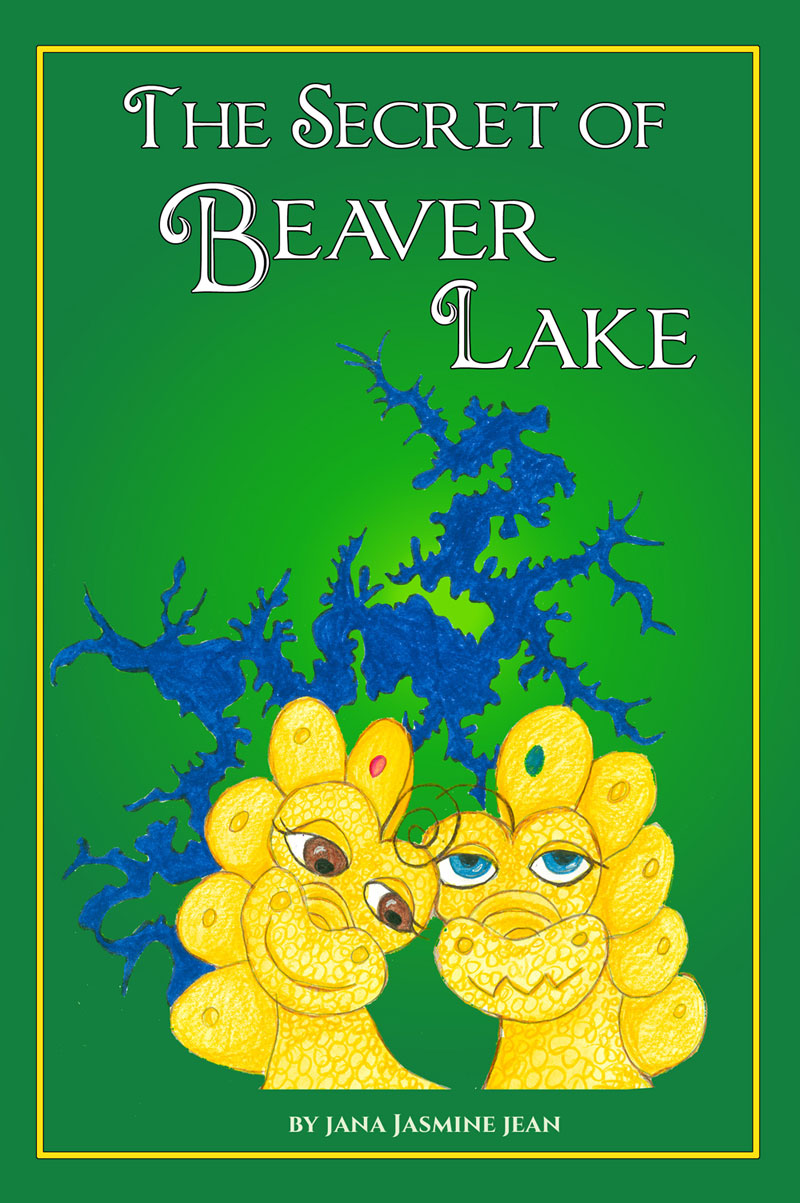 "The Secret of Beaver Lake" - $9.95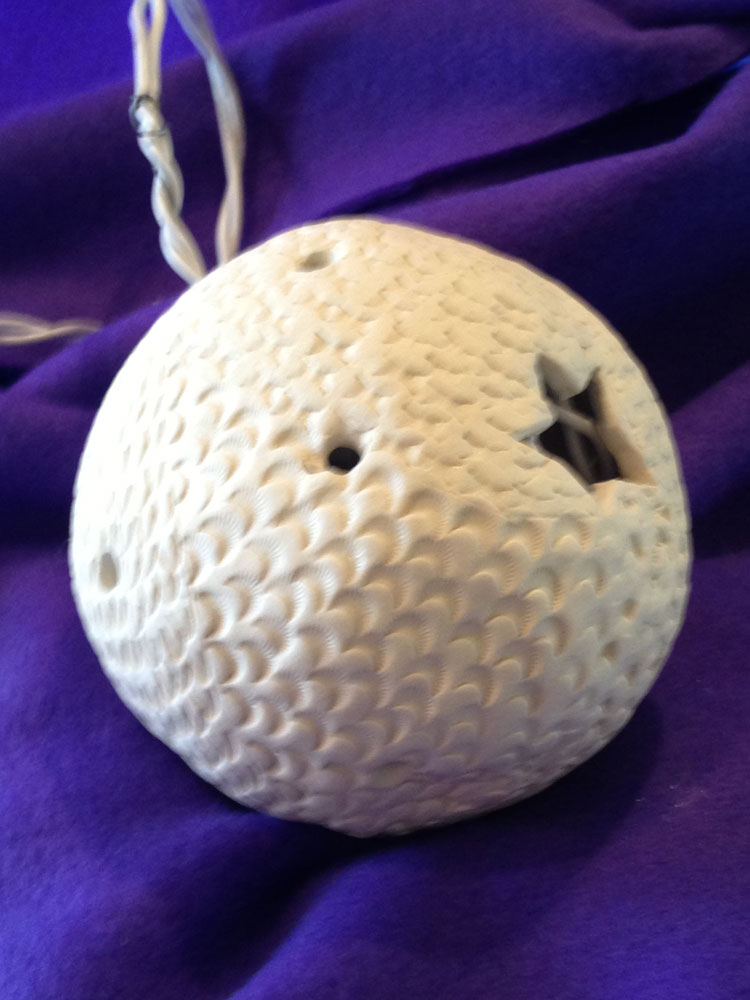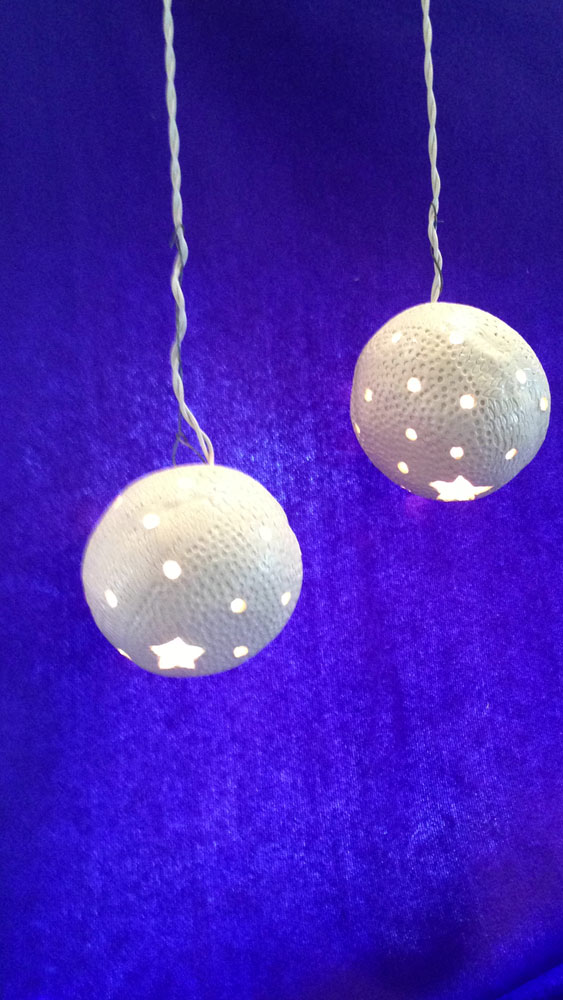 Porcelain Mystic Pod Home-Lights included. all hand-made and stamped by author. Indoor only $50.00 each
All vary in sizes from 4-41/2 " in diameter.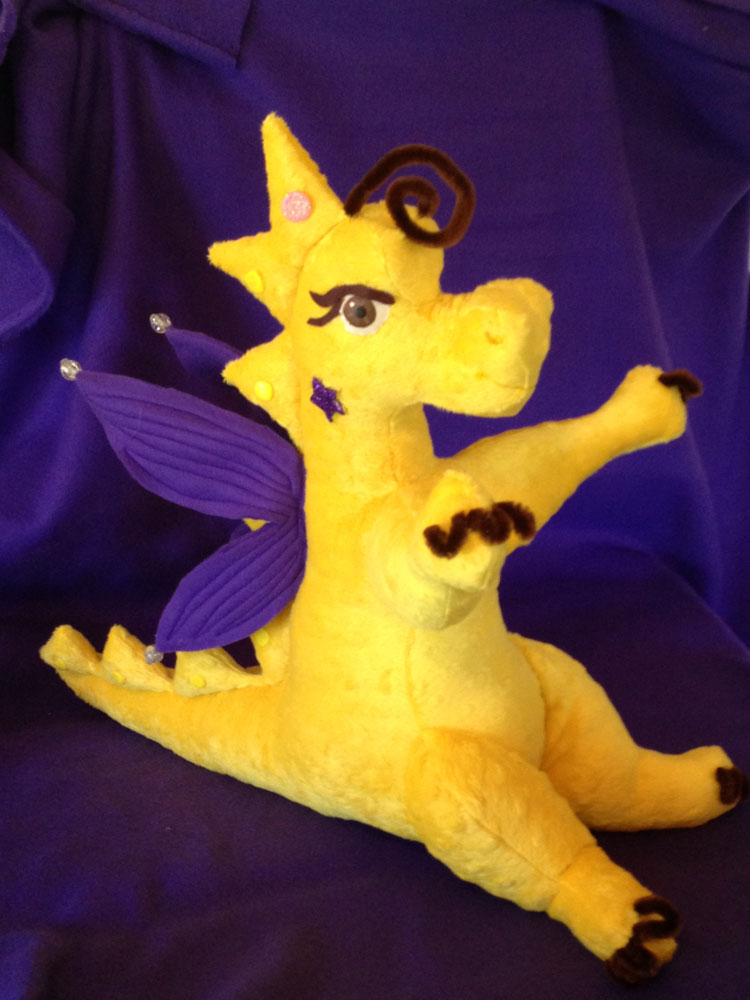 BEA- Stuffed Plush Dragon---17"H x 20"L x Paw to paw11-1/2"w. Not recommended for 3 yrs. old and younger. All hand-made by author so all will vary. $59.95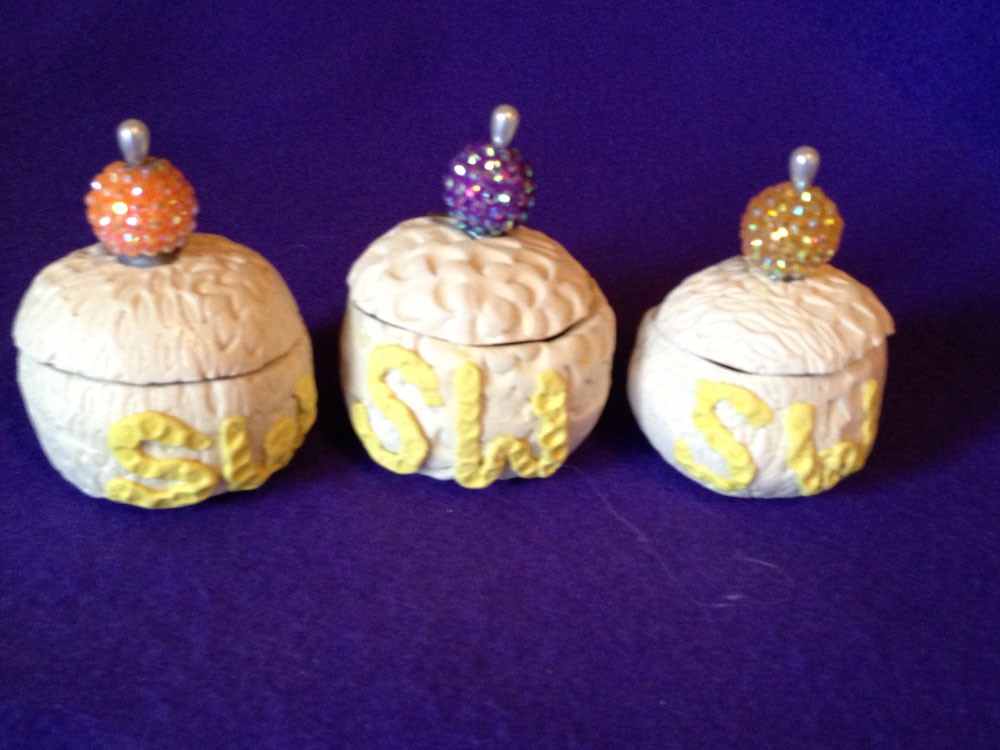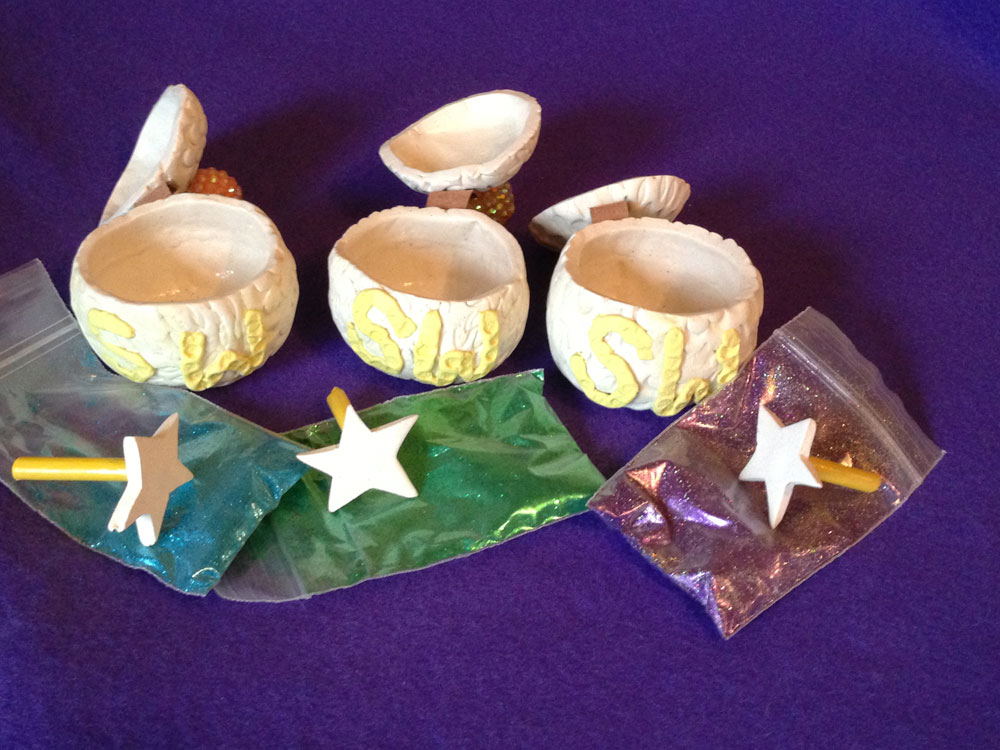 Sand Wish Pot...Handmade and stamped porcelain. Includes bag of refined sand wishes, porcelain star wand, and instructions. Choice of sandwishes-green-blue-purple.
Medium pot 1 1/2" round x 2 1/2 " height. Choice of bead color-yellow-purple-orange. $29.95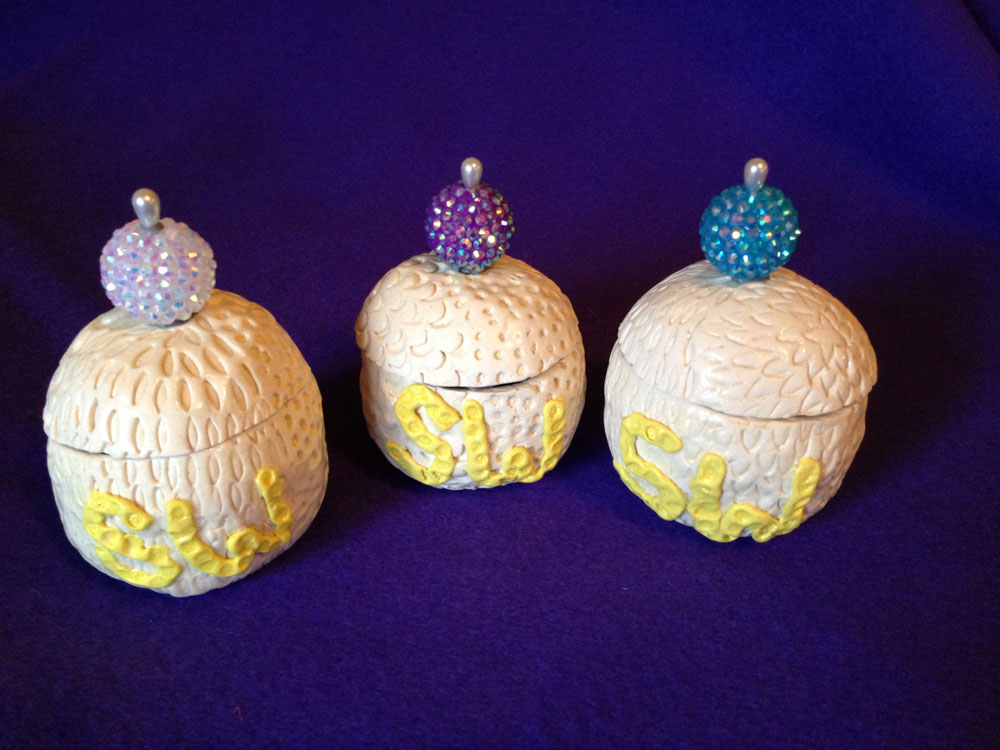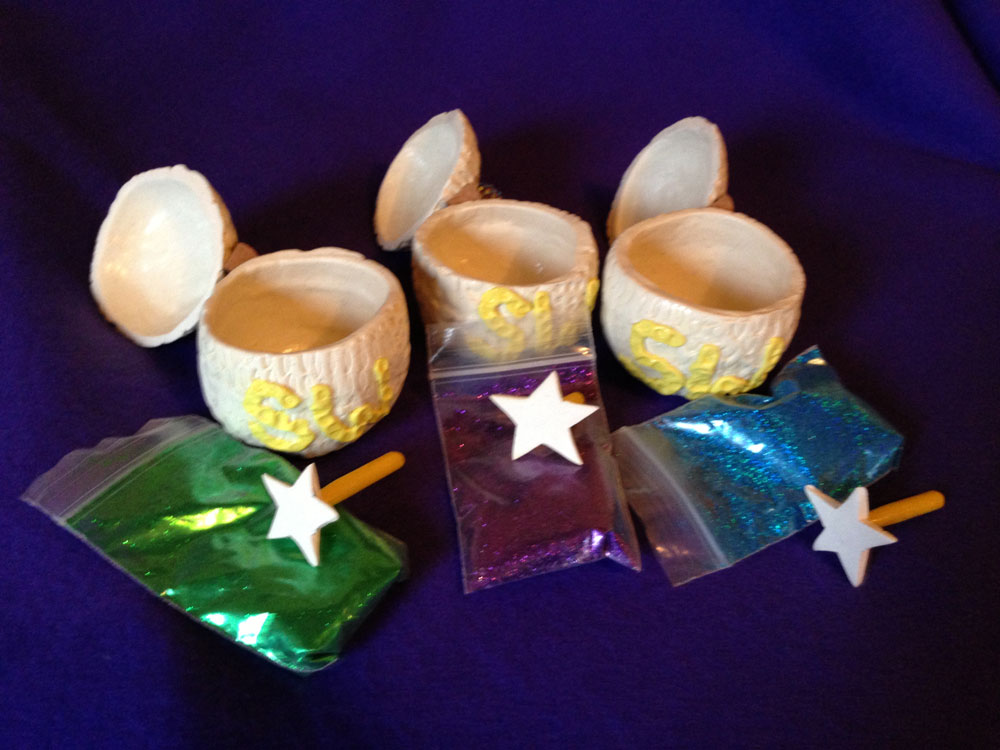 Large pot 2" round x 3 1/2 " height. Choice of bead color white-blue-purple. $34.95